Classical Science Press is a specialty publishing house dedicated to providing valuable, new print resources concerning the history of science and scientific technology. Our imprint is dedicated to making this important scholarly work more easily available to historians, curators, collectors or anyone interested in the development of science and scientific knowledge.
We produce two types of publications: translations of historic works, and new scholarly works on specialized scientific topics. We offer currently out-of-print primary source material, available in English translations as well as the original, published language. In addition, our Editorial Review Board, comprised of established science scholars and historians from around the globe, examines submissions from new authors and scholars. This enables authors seeking publication to have their manuscripts or thesis papers peer-reviewed and published without incurring the cost of self-publication. Read more...


NEWLY PUBLISHED
Raymond V. Giordano, 2012
(Hard cover, 334 pp.)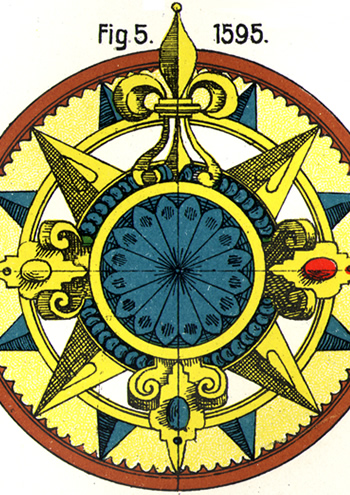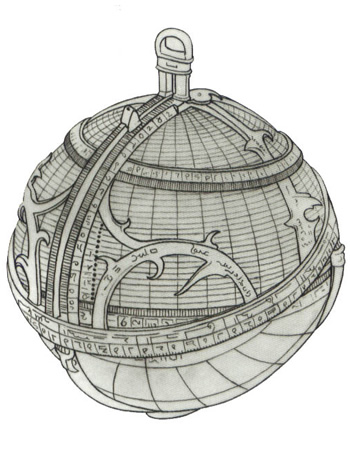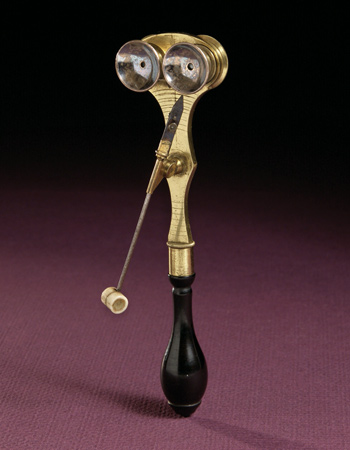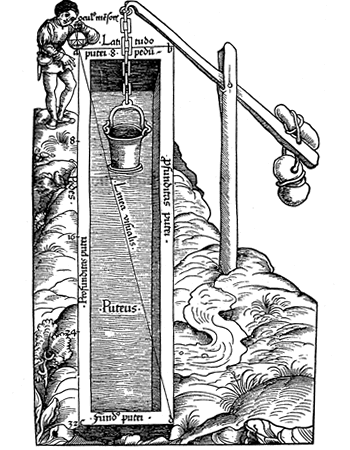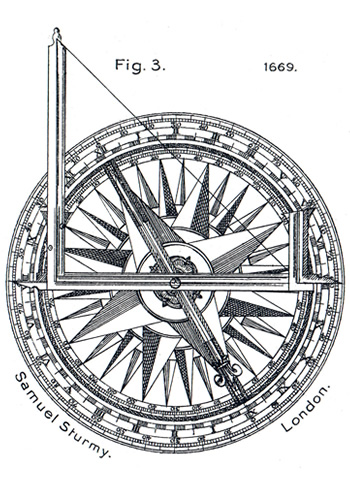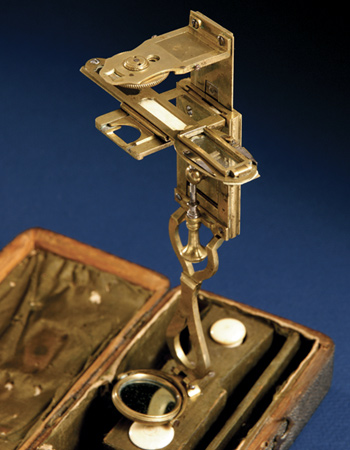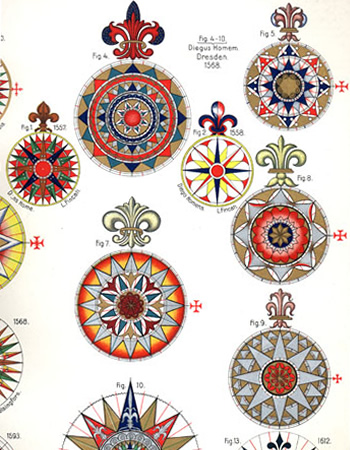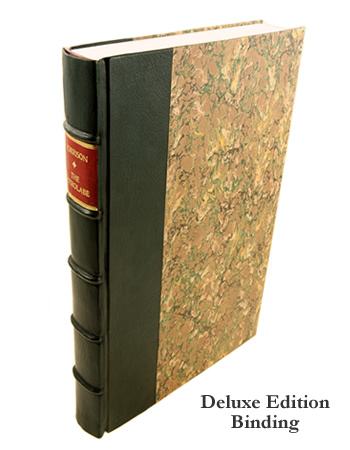 Enter your e-mail address below to be notified
when new books become available.